(704)703-9400

Sales@QuantumMachinery.com
Fill out the form below. One of our Saw Experts will be in touch with you shortly.
If you have any questions about our Welding Tables or if you need a quote, reach out to our team of MACC Saw Expert!
We'd be glad to assist you however we can!

Our Saws are In-Stock in the USA
As the Official U.S.A. Importer and Seller of MACC Saws. We have the largest MACC Inventory in the nation, located in Charlotte, North Carolina. We also stock our parts for the saws and our service team is located within the U.S.
With Hundreds of Saws In-Stock, we can get your new saw to you very quickly. All In-Stock Orders ship out within 3 Business Days.
Contact a MACC Expert Today.
(704)703-9400
---
WE HAVE RELOCATED TO A MUCH LARGER FACILITY TO BETTER SERVE YOU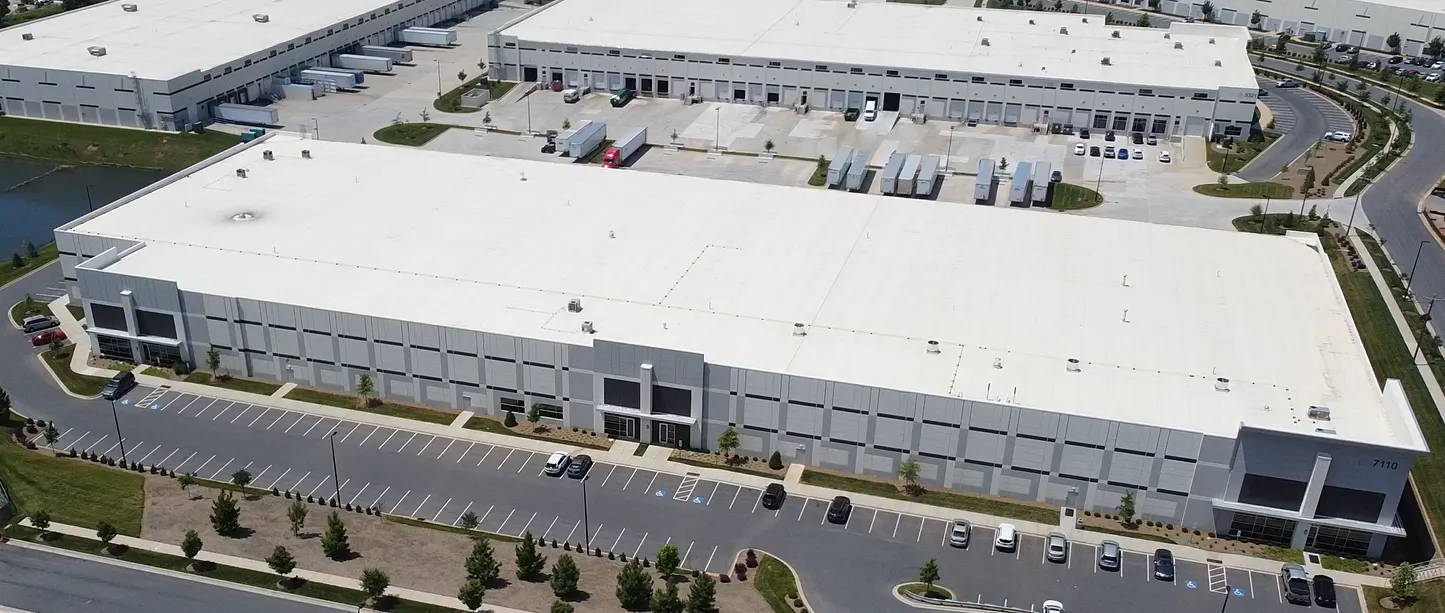 AS OF JULY 2020, THE QUANTUM MACHINERY / MACC USA SHIPPING HEADQUARTERS
HAS RELOCATED TO CHARLOTTE, NORTH CAROLINA.
---